Loading map...

R&D INSTITUTIONS AND TESTING FACILITIES
Click on institutions listed in bold for a marine research summary sheet.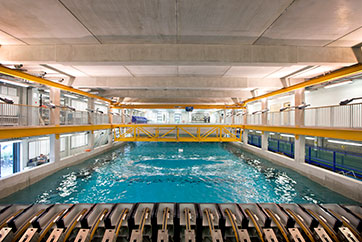 PUT YOUR ORGANISATION "ON THE MAP"
The UK Marine Science and Technology Compendium is a database of UK marine industry and research capability. It is free to add your organisation to the database. If you would like to add your business to this database contact jfpea@noc.ac.uk.
You can also join the Maritime UK South West's Newsletter for free so that we can keep you informed of business and networking opportunities and follow us at @maritimeukSW on twitter.